OBLIQUES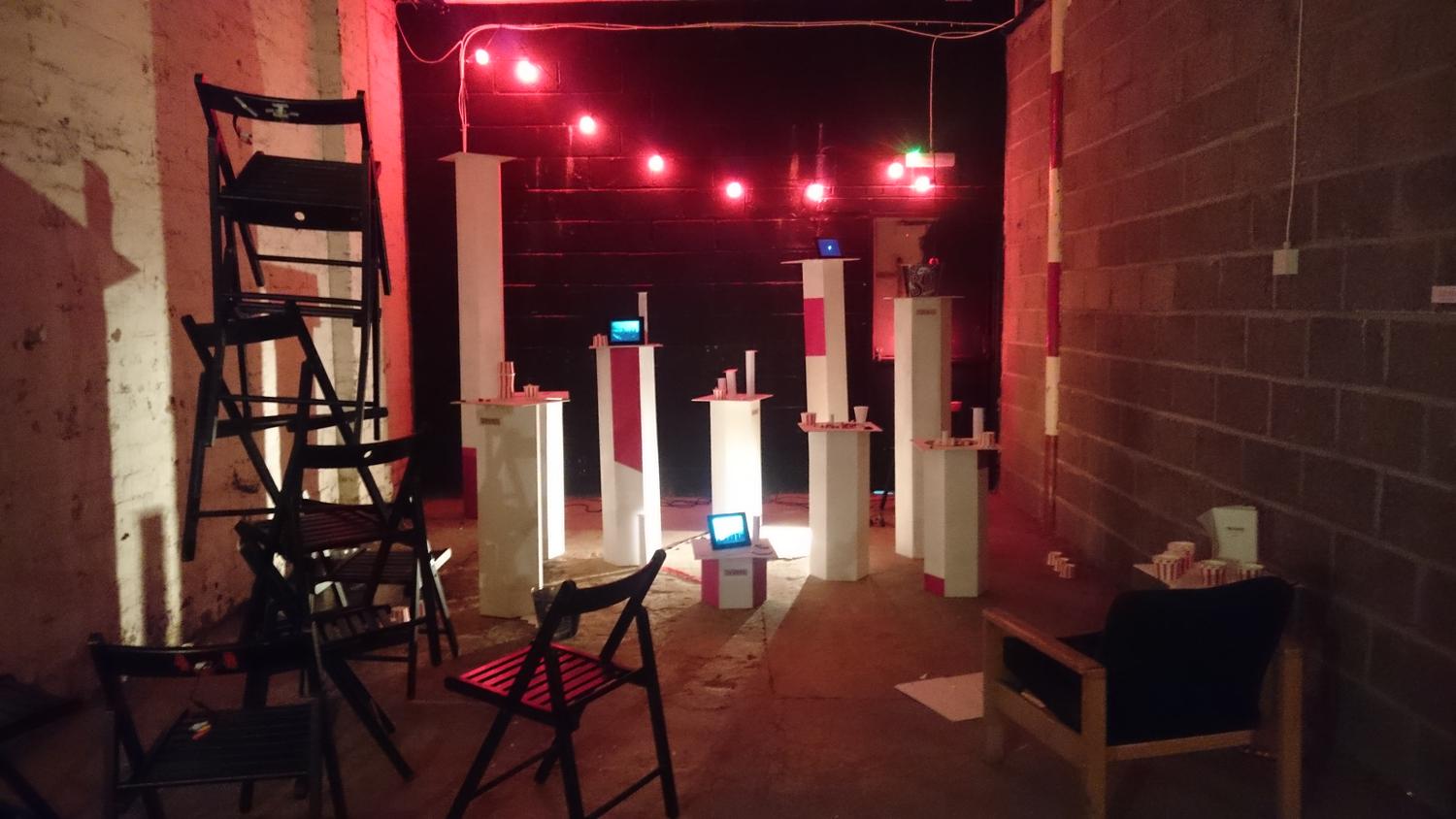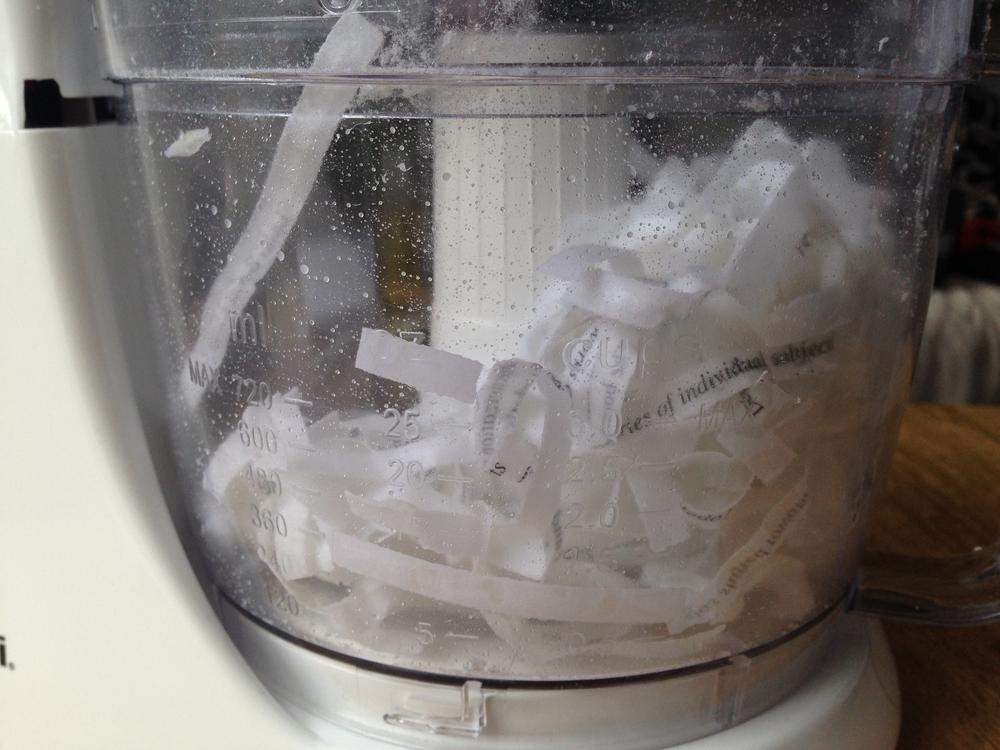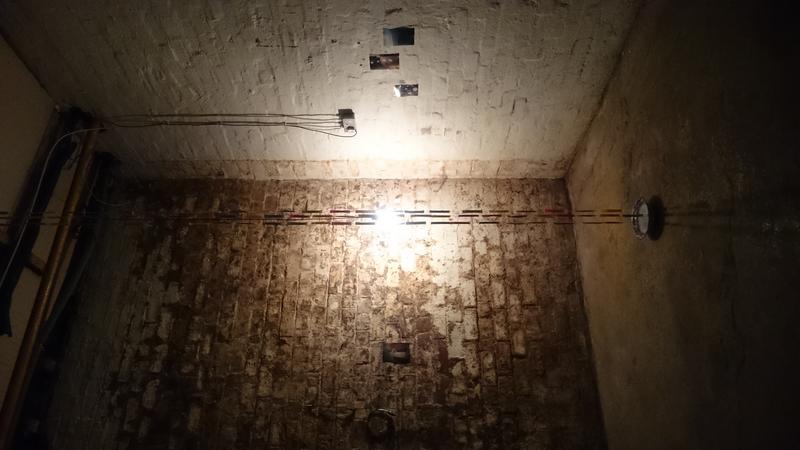 January 11th - Feburary 7th 2016, The Glue Factory, Glasgow
Co-curated by James Stephen Wright and Polina Chizhova

"Artistic activity is a game" as says Nicolas Bourriaud in the first line of his publication Relational Aesthetics. So can be curatorship. First shred the book. Divide it in ten parts. Then play the game – buy ten ingredients selected by the dice. Blend each tenth with a different ingredient for the duration requested by the dice. Pull out a few lines. Go out. Roll for a direction. Roll for how many shops to see before entering one. Roll for the colour. Finally roll for the price. Buy the object. Repeat ten times. Scan each poem and object. Print ten individual scripts. Book-bind them. The preparation is now finished. Invite ten artists. Don't tell them anything. Give them a script each and a week.

Artists: Andreas Behn-Eschenburg (CH), Sighle Bhreathnach-Cashell (UK), Michael Blättler (CH), Sabine Hagmann (CH), David Sherry (UK), Susannah Stark (UK), Jo Tomlinson (UK), Guy Veale (UK), Julia Wäckerlin (CH), Catherine Xu (FR/CH).

With thanks to the Swiss Cultural Fund UK.